Alina von Davier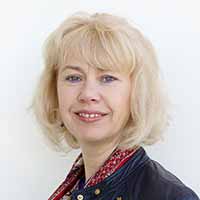 Alina von Davier is the Vice President of ACTNext, by ACT, Inc., a Research, Development, and Business Innovation Division, as well as an Adjunct Professor at Fordham University.
---
André De Champlain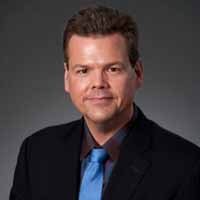 André De Champlain is Director of the Psychometrics and Assessment Services department at the Medical Council of Canada (MCC).
---
Bruno Zumbo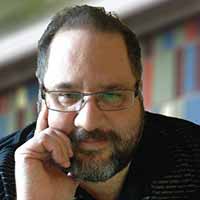 Bruno D. Zumbo is Professor and Distinguished University Scholar, as well as the Paragon UBC Professor of Psychometrics and Measurement, at the University of British Columbia in Vancouver, Canada.
---
David Magis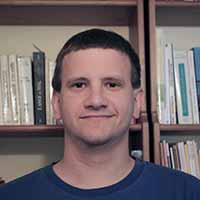 David Magis is Research Associate of the Fonds de la Recherche Scientifique – FNRS at the Department of Education, University of Liège, Belgium.
---
Déon de Bruin
I am a Professor of Industrial Psychology at the University of Johannesburg where I am the Head of the Centre for Work Performance.
---
Irini Moustaki
Irini Moustaki is a professor of Social Statistics at the London School of Economics and Political Science.
---
John Hattie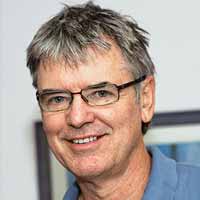 John Hattie is Laureate Professor and Director of the Melbourne Education Research Institute at the University of Melbourne.
---
Leslie Rutowski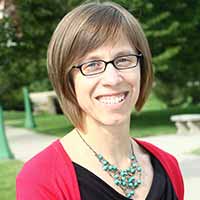 Leslie Rutkowski joined the University of Oslo in September 2015 as Professor of Educational Measurement in the Centre for Educational Measurement.
---
Maryam Wagner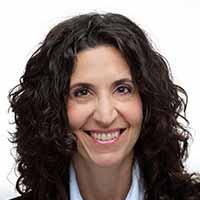 Maryam Wagner, PhD, is an Assistant Professor in the Department of Medicine at McGill University, Montreal.
---
Stephen Sireci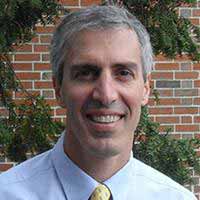 Stephen Sireci is Professor in the Psychometrics Program and Director of the Center for Educational Assessment at the University of Massachusetts Amherst.
---
Sara Ruto
Sara Ruto heads the secretariat for People's Action for Learning (PAL) network.